Testimonial from Denise Fetterly regarding Alan Hale's period wardrobe worn in "Dodge City"
I recently made my first transaction with "The Golden Closet" and I wanted to write to tell you how pleased I am with that experience.  I purchased Alan Hale's suit from the film "Dodge City."  It arrived at my home yesterday.  I've loved this movie since I was a very little girl.  I never could have imagined that one day I would have anything from the production of that much loved film in my home.  It still hasn't completely sunken in yet but, thanks to you, it is true.  I am especially a fan of Errol Flynn.  He and costars Alan Hale and Guinn Williams were great friends and watching them together is always a lot of fun.  I grew up watching them and they each hold a special place in my heart.  I am very pleased with the service I received from your company and the great care taken in assuring the suit arrived safely to my home.  I hope this is the first of many future transactions with your company.
Again, many thanks to you and your staff. You've made this lifelong classic movie fan very happy.
Sincerely,
Denise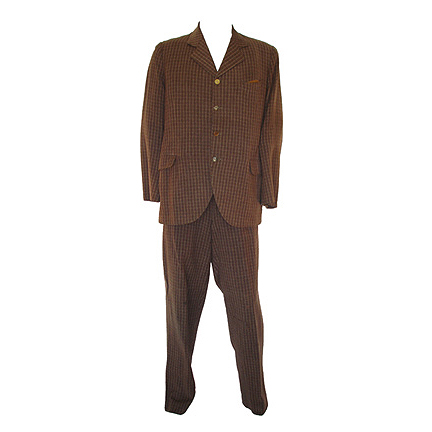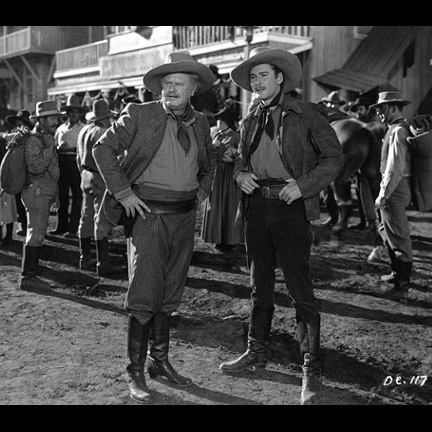 Leave a Reply
You must be logged in to post a comment.