Client Testimonial Regarding The Golden Closet Closing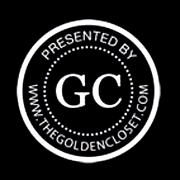 I have purchased a few pieces from your company through the years.
I just noticed that you will be closing in May. So I wanted to let you know how much I appreciate all of your help & business through the years. I have enjoyed every single piece that I have acquired from your company. You have always had such beautiful pieces as well as excellent customer service & I feel honored to have done business with your company.
Have a great day!
Monica