Client Testimonial Regarding The Golden Closet Closing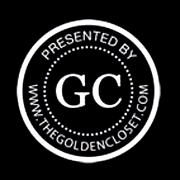 Hello Breanna!
I placed my Online Order today, and looking forward to receiving it!
You have truly been a wonderful person to do business with. Thank you for your professionalism and expertise. And most of all, thank you for making available superb quality and classic garments and other memorabilia, that I will cherished forever :).
Smiles,
Shirley H.