SALE OVER: Drive Memorabilia 20% Off For A Limited Time
THIS SALE IS OFFICIALLY OVER, to stay up to date with our current and upcoming sales, discounts and news please subscribe to our newsletter or follow us on our Social Media platforms.
For the first time ever The Golden Closet website now has a SALE section where collectors and fans can purchase memorabilia items at a discounted price! Select items from our collection of props and costumes from vintage to current movies, television shows and musical icons will be randomly added to allow our followers the chance to add new iconic pieces to their collections at a lower cost.
Launched just in time for the holidays, the marked down items are sure to go quickly. So, to be sure you don't miss out on new sales, added items, or items already sold be sure to follow us on our social media outlets. Currently we are active on Facebook, Twitter, Pinterest, and Instagram. Our social media followers will be the first to about any changes or additions to the sale! You don't want to miss out just because you're not following us!
Our first sale is currently live and consists of all of the props and costumes that we have from the 2011 film Drive starring Ryan Gosling, Carey Mulligan, Ron Perlman, Albert Brooks, and Christina Hendricks. The sale will run for a limited time before we switch over to new items So, act fast!
For our Drive sale all items are being offered at a 20% discount! Here's a small selection of what is now available at the discounted price…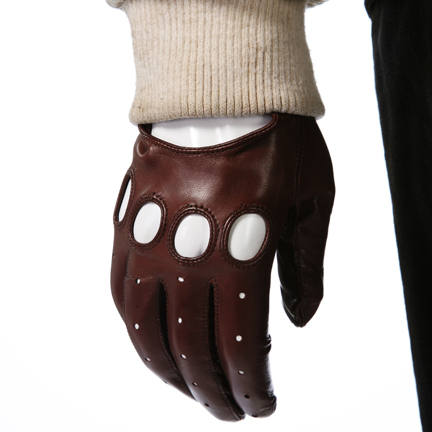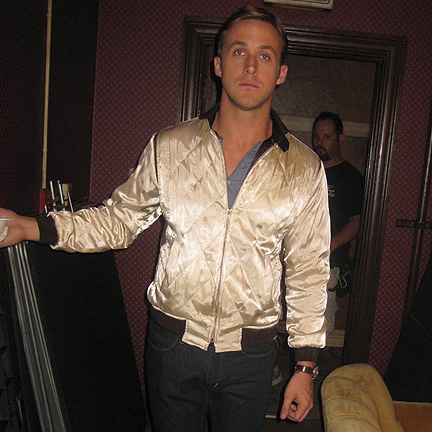 Driver (Ryan Gosling)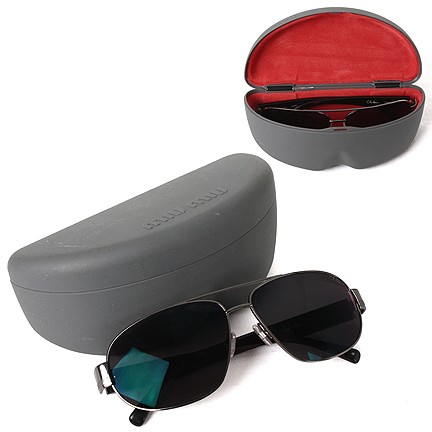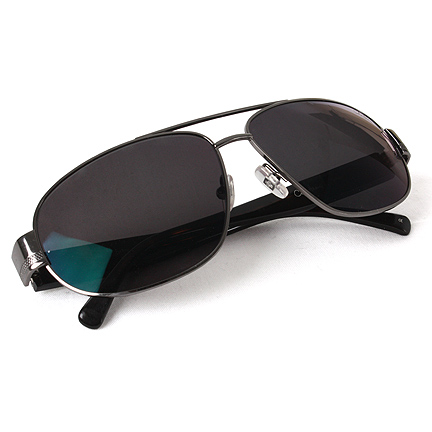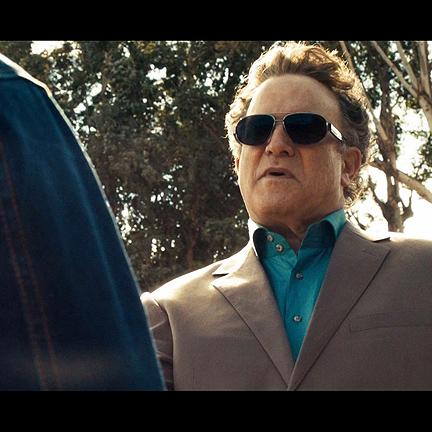 Bernie Rose (Albert Brooks)
Blanche (Christina Hendricks)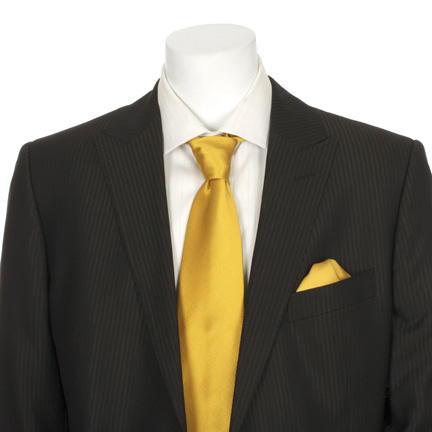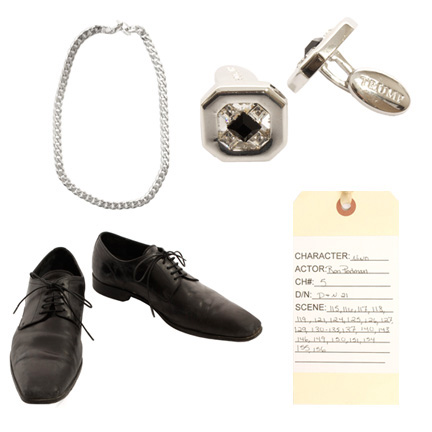 Nino (Ron Perlman)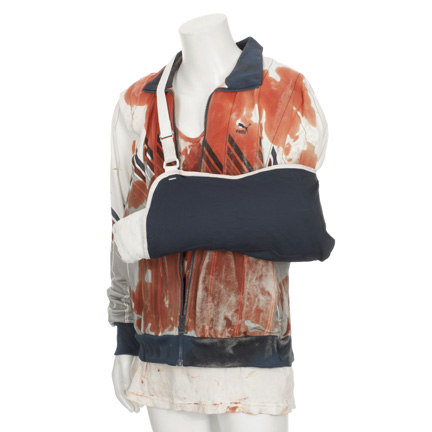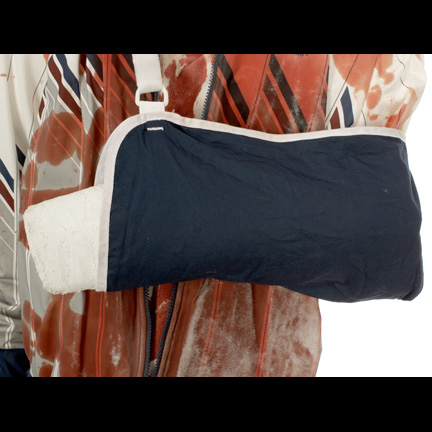 Cook (James Biberi)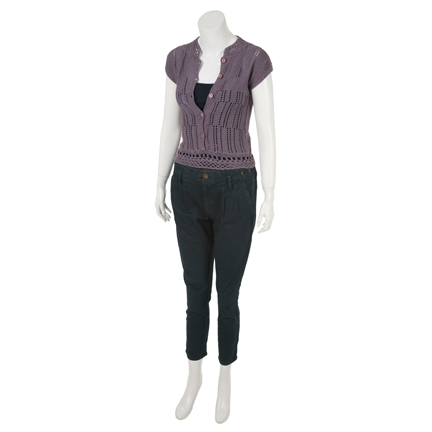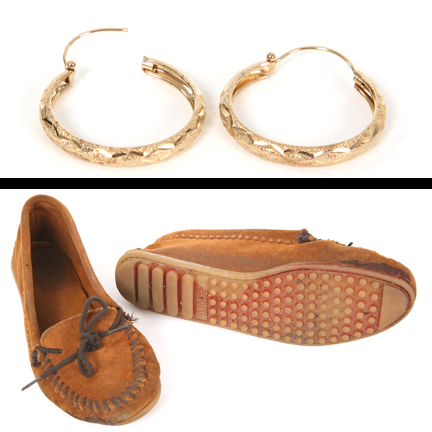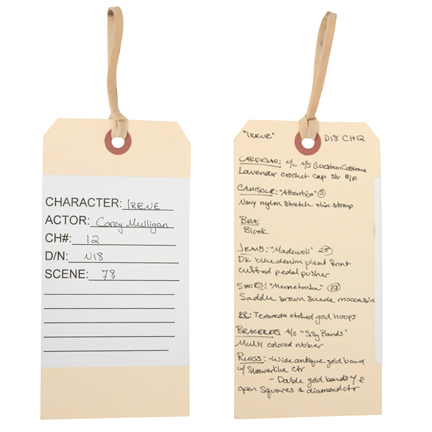 Irene (Carey Mulligan)
If you are interested in any sale items or would like to ask any questions then please reach out to us at Info@TheGoldenCloset.com. Thank you!!
Tagged with:
Albert Brooks
,
Carey Mulligan
,
Christina Hendricks
,
costumes
,
drive
,
memorabilia
,
props
,
Ron Perlman
,
Ryan Gosling
,
Sale
,
the golden closet
Leave a Reply
You must be logged in to post a comment.